Gemini Shavings
We manufacture high-quality pinewood shavings for mainly horse stalls and also other livestock/animal facilities. Our pine shavings are made from the highest-quality Sabi pine material and are meticulously inspected for quality and consistency.
Request a Quote
Let us know what you need

Quality Shavings
Our pine shavings are sourced from the Sabi region for optimal comfort and care!

We Deliver
We deliver our pine shavings straight to our customers across South Africa.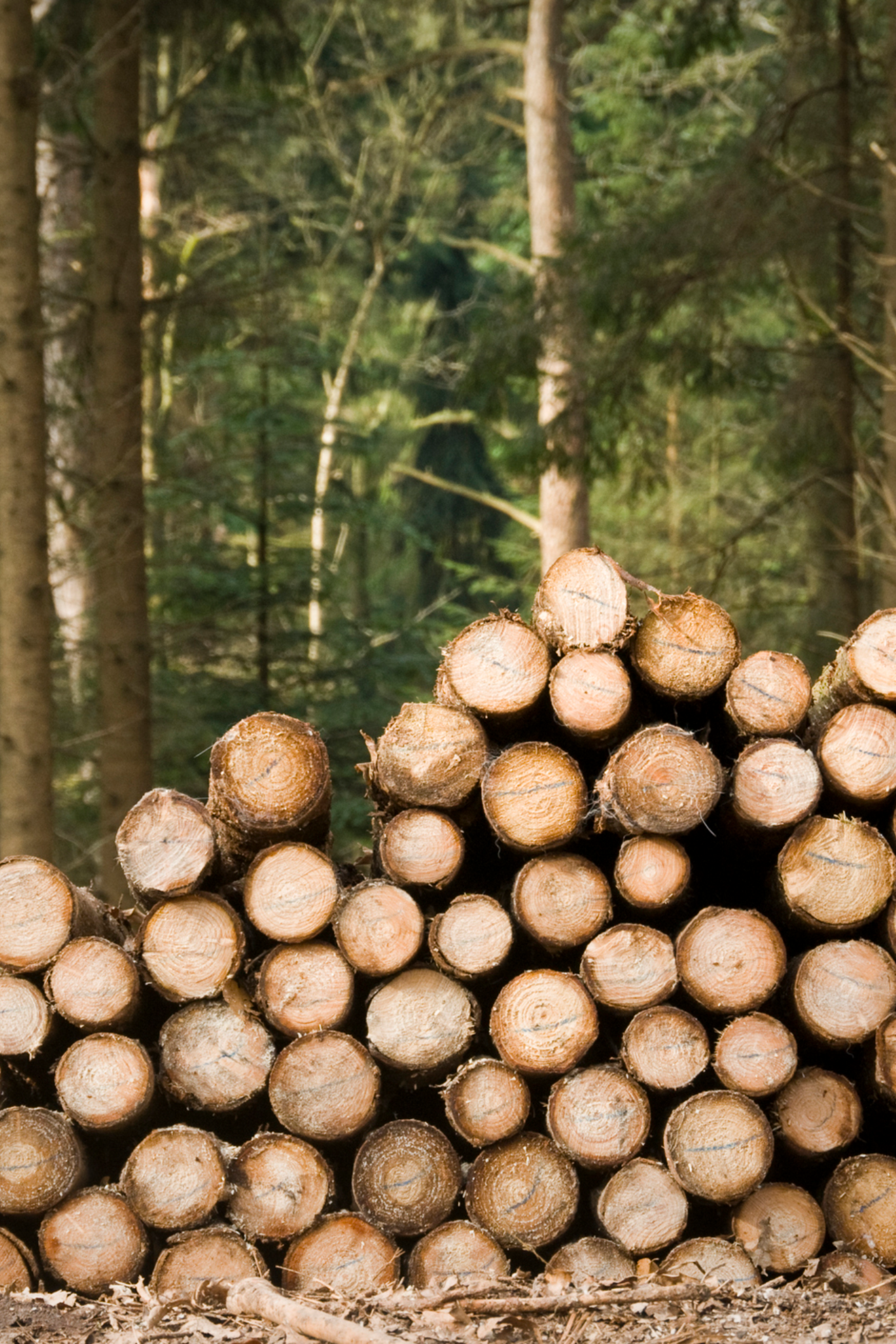 Since September of 2018, Gemini Shavings' bedding products have been known for our quality and value, earning the trust and loyalty of both our customers and the industry.
Gemini Shavings are popular with all equine disciplines, events, venues, barns, and stable managers, and are manufactured with quality pine (no by-products) and the latest technologies to meet the highest industry standards.
Continue reading to find out more, and to see what we have to offer.

100% Pure Sabi Pine
We never use wood waste, scraps, byproducts, or additives in our manufacturing process.

Sustainable
Our pine shavings are made from pine logs sourced from sustainable forestry.
Biosecure
Hygienic manufacturing processes to ensure high-quality products.

KEEPING ANIMALS SAFETY,
FIRST!
You want only the best for your animal's health and comfort.
Gemini Shavings are high-quality pure pine shavings that provide maximum cushioning and absorbency for horses and animals. Our fresh, natural pine is sterile and virtually dust-free, with consistent quality and volume per bag that is less expensive than many alternative bedding materials.
Why Pine Wood Shavings?
For many years, pine wood shavings have been the ideal bedding material in barns and stables. Shavings are a low-cost, clean, and environmentally friendly product. Pine wood shavings, in particular, are an excellent way to control unwanted odors and eliminate mold-causing moisture; they also produce no dust, making them an excellent way to reduce respiratory issues in animals.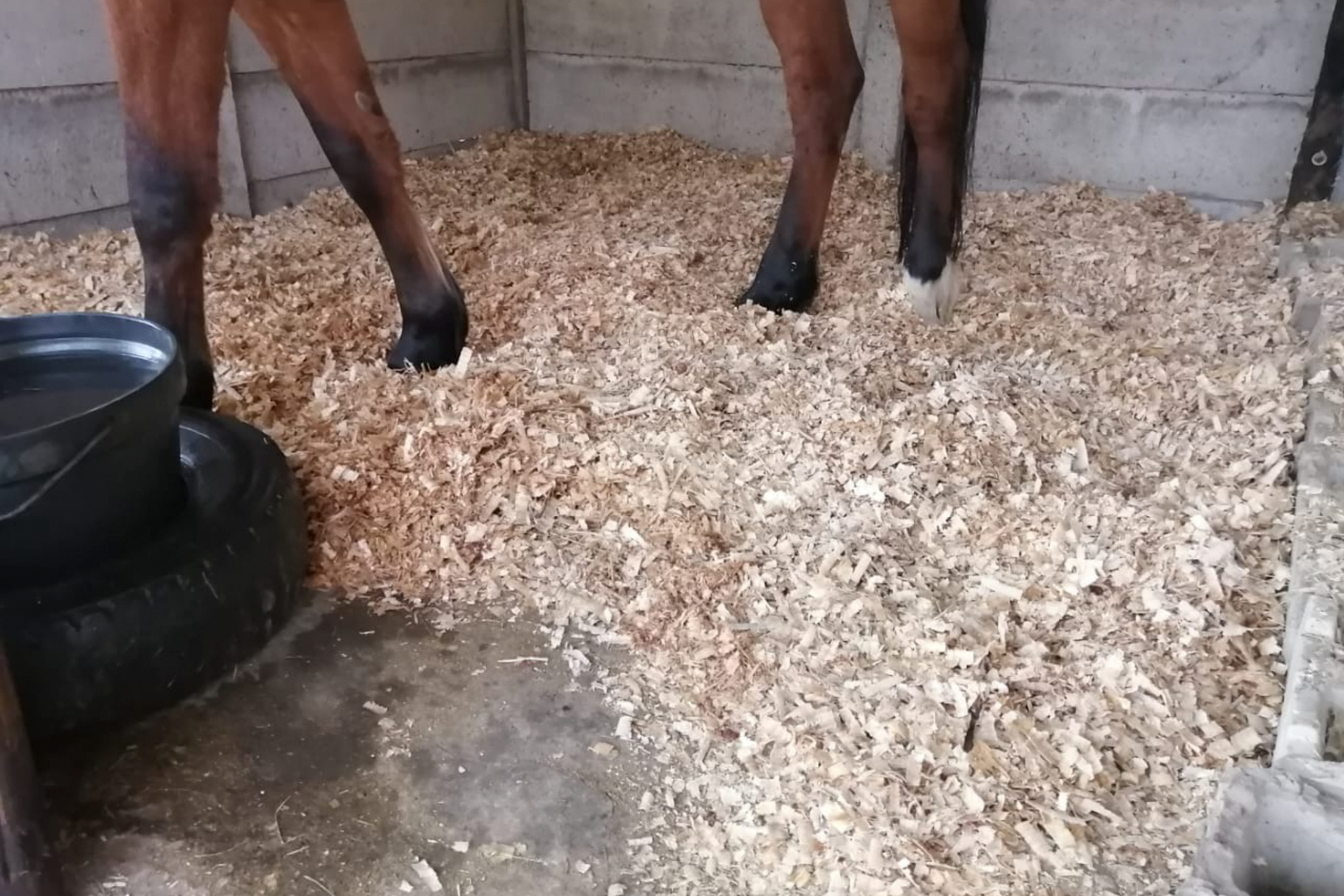 Safe Animal Bedding
Gemini Shavings takes advantage of these incredible Pinewood qualities and provides 100% Sabi Pine animal bedding. This enables the exceptional natural ability to absorb moisture and neutralize odors.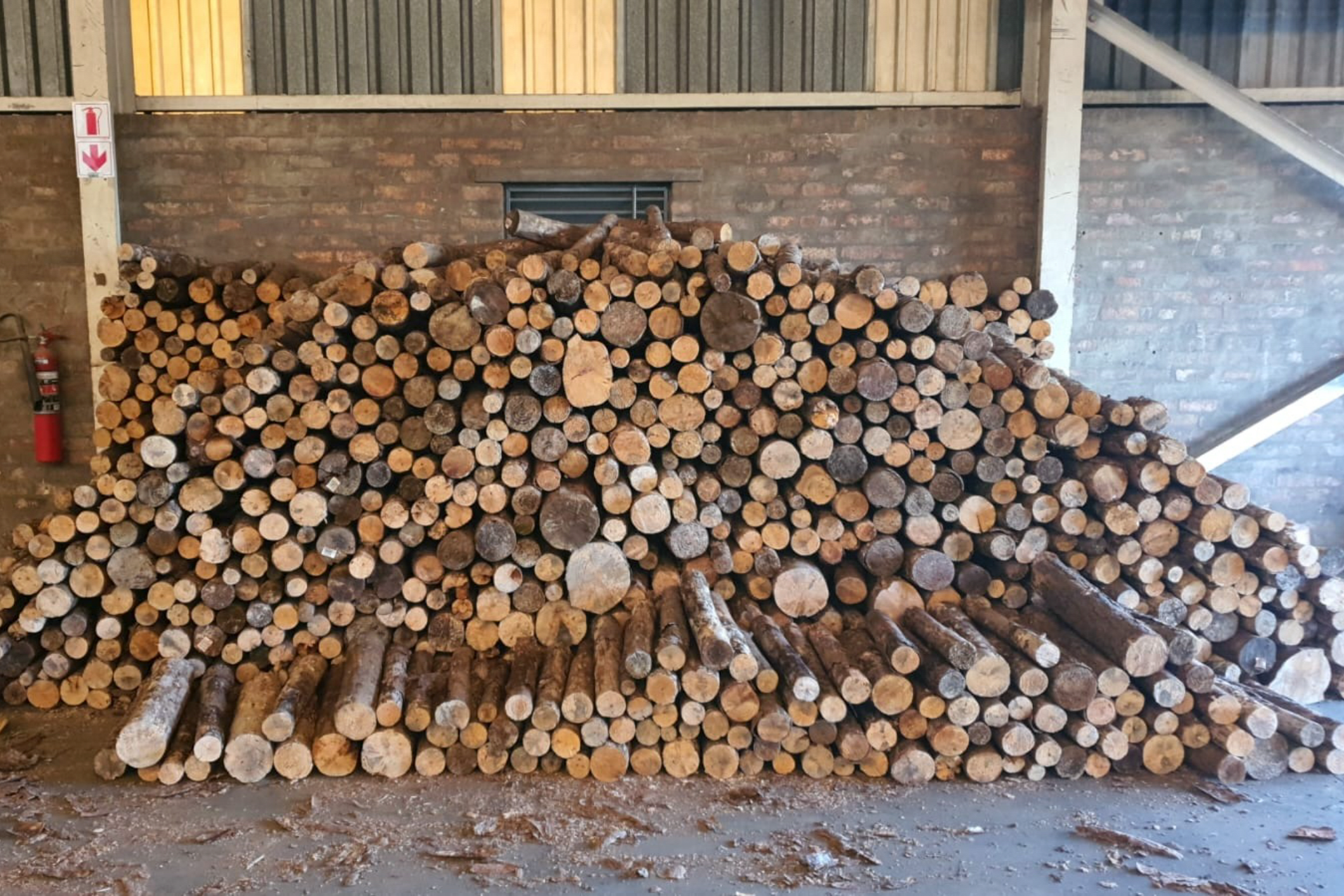 Environmentally Friendly
The Equine Pine Shavings are made from a softwood byproduct that is environmentally friendly, so no new trees are cut down during the manufacturing process. You can rest assured that our pine shavings are a high-quality product that is not only good for your animals but also good for the environment. Contact us today and get your pine shavings delivered to your door!
No Dust, 100% Pine Shavings where large volume of high-quality pine shavings is needed
Bags in Full Measurement
Our staff works hard to ensure that each bag contains the correct amount of pine shavings. Gemini Shavings guarantees that every bag is 100% pure pine wood shavings to the exact measure. We take great pride in ensuring that no bag contains less than what was promised. Our top priority is your complete satisfaction.
The Best Product Every Time
Our customers would have no idea what to expect if we shopped around and bought from whatever mill had a surplus that week. So we buy from the same mills week after week, ensuring a consistent, dependable product you can always rely on. Our goal is to ship it fresh, usually the same day it's packed. We inspect and stand behind every load, assuring you of the highest quality product.
On-Time Delivery
Our bags are delivered straight from our facility. For your convenience, bags are hand stacked. We schedule deliveries when customers want them because of our good own reliable trucks. If something happens that could cause a delay, we immediately contact our customer. We value on-time delivery and will do everything possible to ensure that your shipments arrive on time.

Read what our clients have to say about products and services.

Great quality shavings, Juan and Wayne never disappoint! Professional, friendly and reliable services. Happy we have found Gemini Shavings.
– Satisfied Client

Truly incredible, we can rely on Gemini Shavings for high-quality pine shavings for our stables! Thanks to the team at Gemini Shavings!
– Satisfied Client

At first I wasn't sure if Gemini Shavings could deliver the bulk we needed, not only did they deliver, they were on time and took all the hassle out of the process!
– Satisfied Client