KEEPING ANIMALS SAFETY,
FIRST!
Gemini Shavings strives to produce the best pine wood shavings possible. Gemini Shavings places a premium on customer satisfaction, consistency, and quality. Our team is constantly inspecting product quality to ensure that customers receive what they expect. Pine wood shavings can be picked up in Bredell, Kempton Park or shipped to your store, farm, ranch, or business. We manufacture high-quality pine shavings that is dust-free and absorbent, as well as free of bacteria, nails, and foreign objects. Bulk wood shavings are delivered throughout South Africa.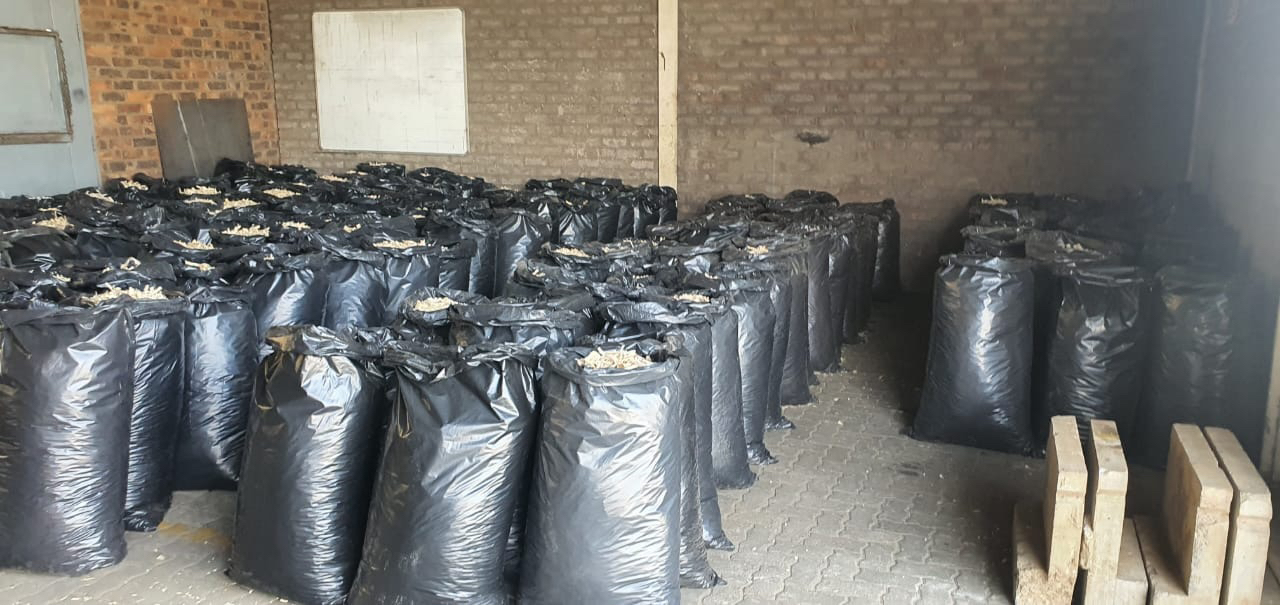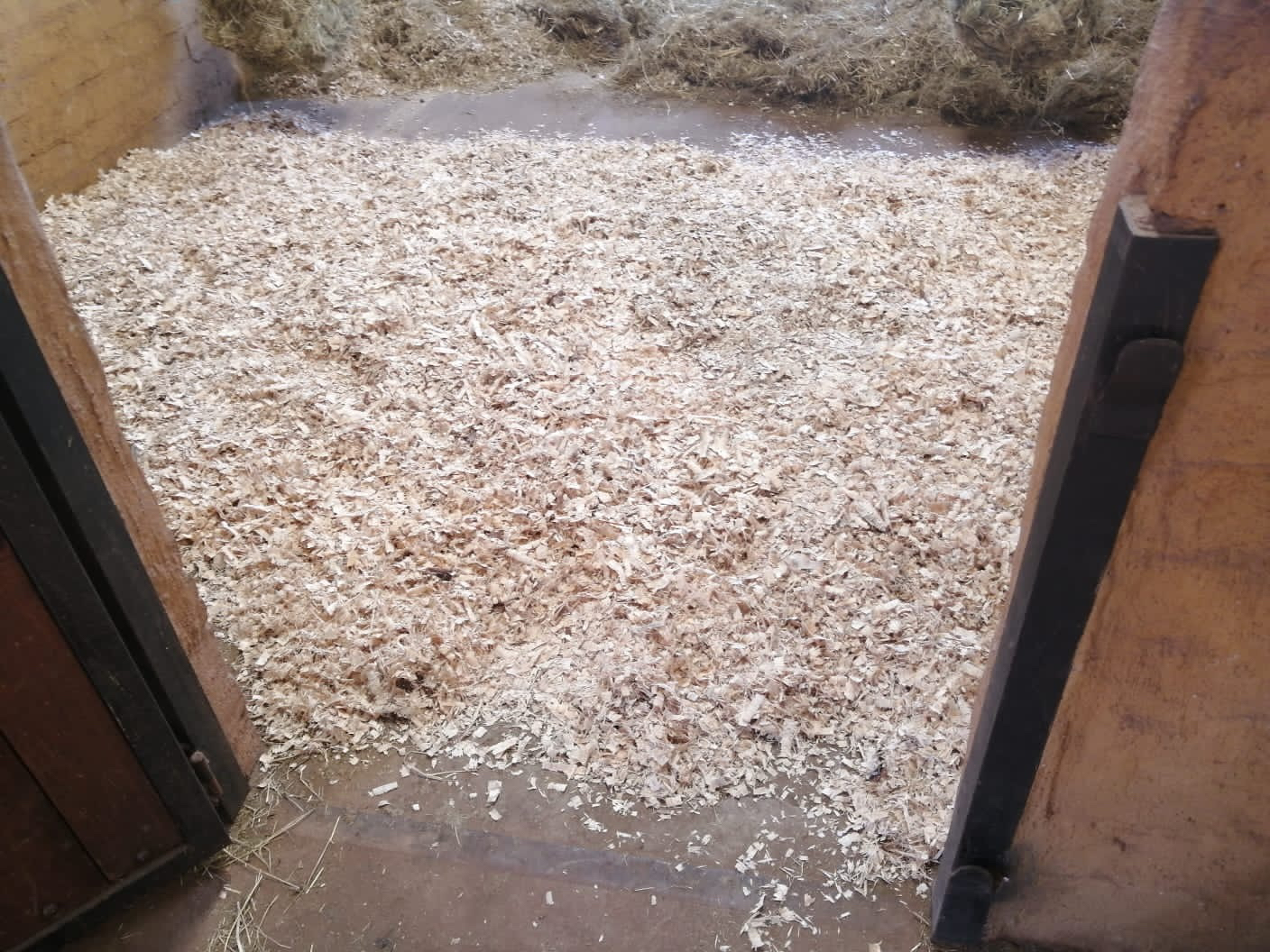 We have a specific manufacturing process that produces a high-quality absorbent product. As a result, our shavings last longer in the stall or barn before becoming saturated, resulting in a healthier environment for the animals and less barn labor when compared to less absorbent products
We also make use of high-quality packaging for all of our shavings, reducing the risk of it being torn or damaged. Some of our customers prefer dense-grade shavings, while others prefer fluffier, lighter shavings. We sell our shavings in thick bags (70 microns), of which the sizes are 600mm x 1160mm each. We never use wood waste, scraps, byproducts, or additives in our manufacturing process.

COMPETITIVE PRICING
Get your shavings packed and ready at affordable rates!

DELIVERY THROUGHOUT SOUTH AFRICA
Easy, convenient, and hassle-free! We deliver straight to your front door!