Great shavings
Gemini Shavings only sells shavings that have been freshly packaged. All shavings are manufactured on the day of delivery (or the day before), to keep the shavings fresh and free from unwanted bugs. Because our product is so fresh, our customers can tell the difference between it and other brands on the market.

Premium lumber
Our shavings are made from only the highest quality wood and are delivered to you within days. We collaborate with the best mills in Sabi, South Africa to provide you with superior quality & highly absorbent wood shavings. We will not put our name on it if it does not meet our quality standards.

VALUED CLIENTS
We form business relationships that last generations. Some of our partners have been with us since we first opened our doors in 2018. We strive to outperform everyone else who sells shavings.
Quality and Friendly Service is important!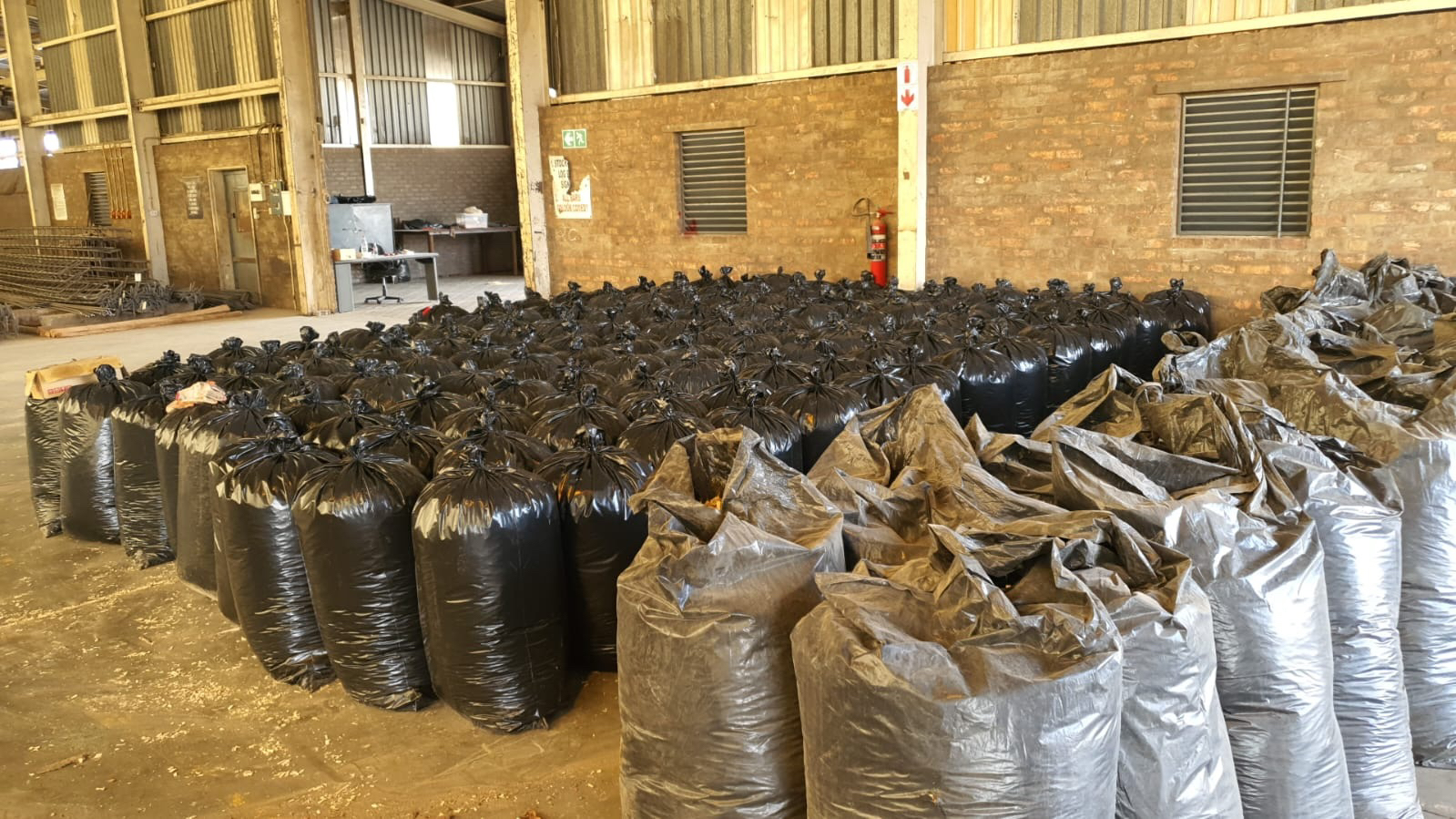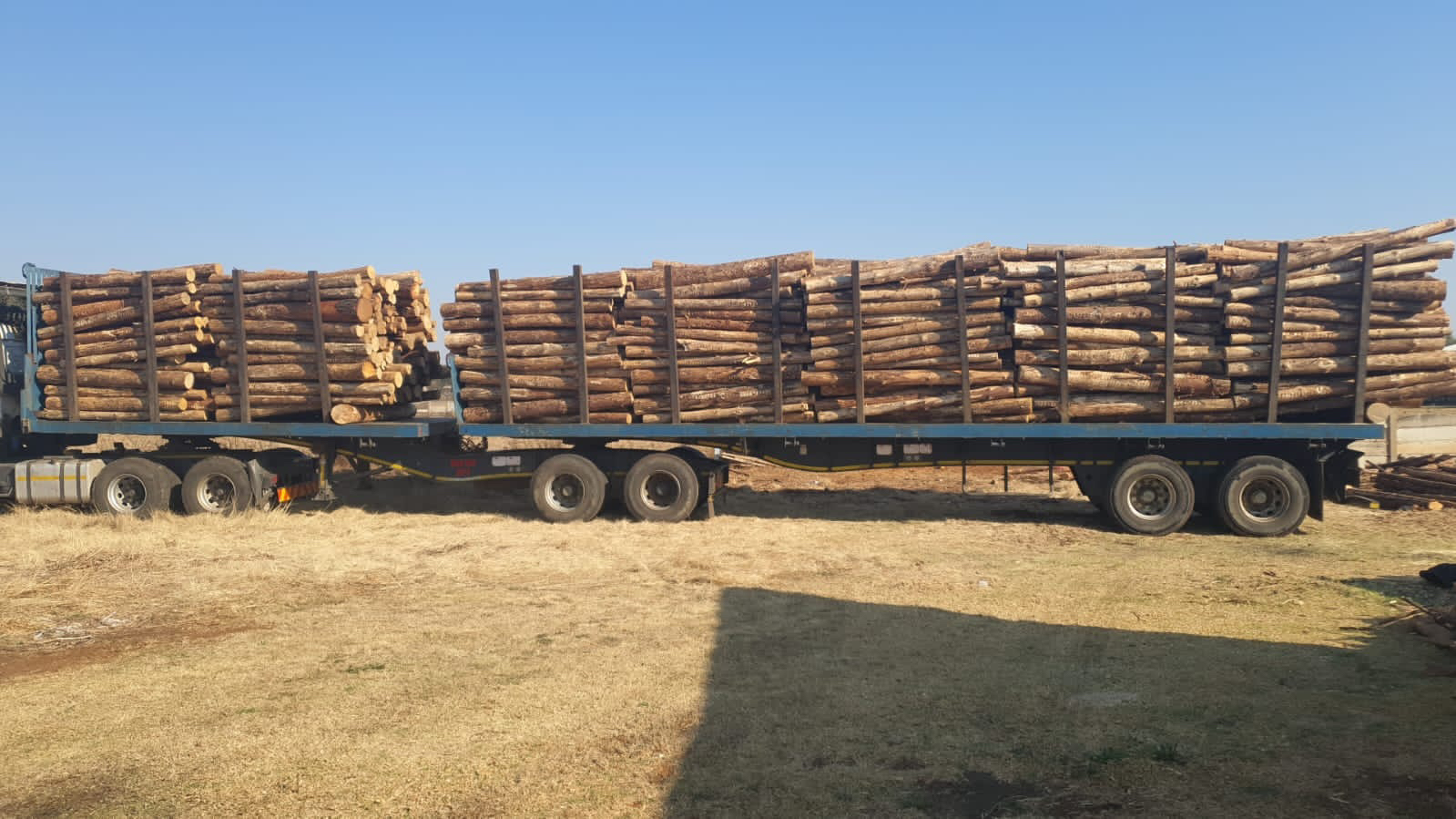 Gemini Shavings is a family-oriented company that distributes premium Sabi pine shavings and other animal bedding products. To provide one-stop shopping, we source high-quality animal bedding products from a diverse network of suppliers in South Africa, especially from the Sabi forests. We welcome the opportunity to introduce ourselves if you are a farm supply store looking for a reliable source of animal bedding for retail sales, or a high-volume end-user such as an equestrian center, dairy operation, or show pig breeder.
The success of Gemini Shavings is based on the business relationships we have developed with our suppliers and customers. Our business relationships with the forestries that provide our wood logs for the shavings have been developed over many years. Gemini Shavings is a dependable manufacturer who partners with resellers who promote our bedding products and brands in the market. Our customers benefit from the breadth and depth of this supplier network because we have stood the test of time with these suppliers. As a result, we can provide a consistent supply of shavings at affordable prices throughout the year.